November 17th – Decembre 04th, 2016
by CSF Adams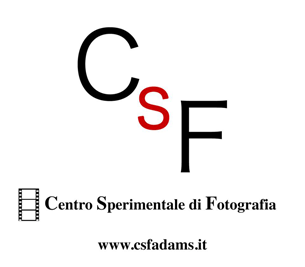 The photographs collected in this exhibition explore the theatrical pieces that came to life at the Teatro Furio Camillo. They will present themselves for the first time at the Battiti festival. You will witness the moments in which something changes and takes shape, the birth of a show, and the energy produced by it. March to the beat of a different drum is not the motto to take away from this showcase. Instead, the project demonstrates that, although the artists all have different perspectives of the various pieces explored by the Teatro Furio Camillo, they can still be in line with one another.
CSF Adams – Centro Sperimentale di Fotografia has been operating since 1997. It is acknowledged in a wide range of Italian schools as a center of excellence in preparation for a profession in photography.
Because of the high level of quality, experience, and expertise of the teachers, the educational program is always up-to-date and focuses on the evolution of the profession. The photographic knowledge, the additional classes, and the use of cutting-edge technologies are the main components that lend to the professional excellence of the program.
Thanks to the high-qualified teaching staff, CSF organizes yearly exhibitions, seminars, and meetings with the authors. Workshops are always offered, which represent, through personal training plans, a guarantee of successful and high-profile learning.